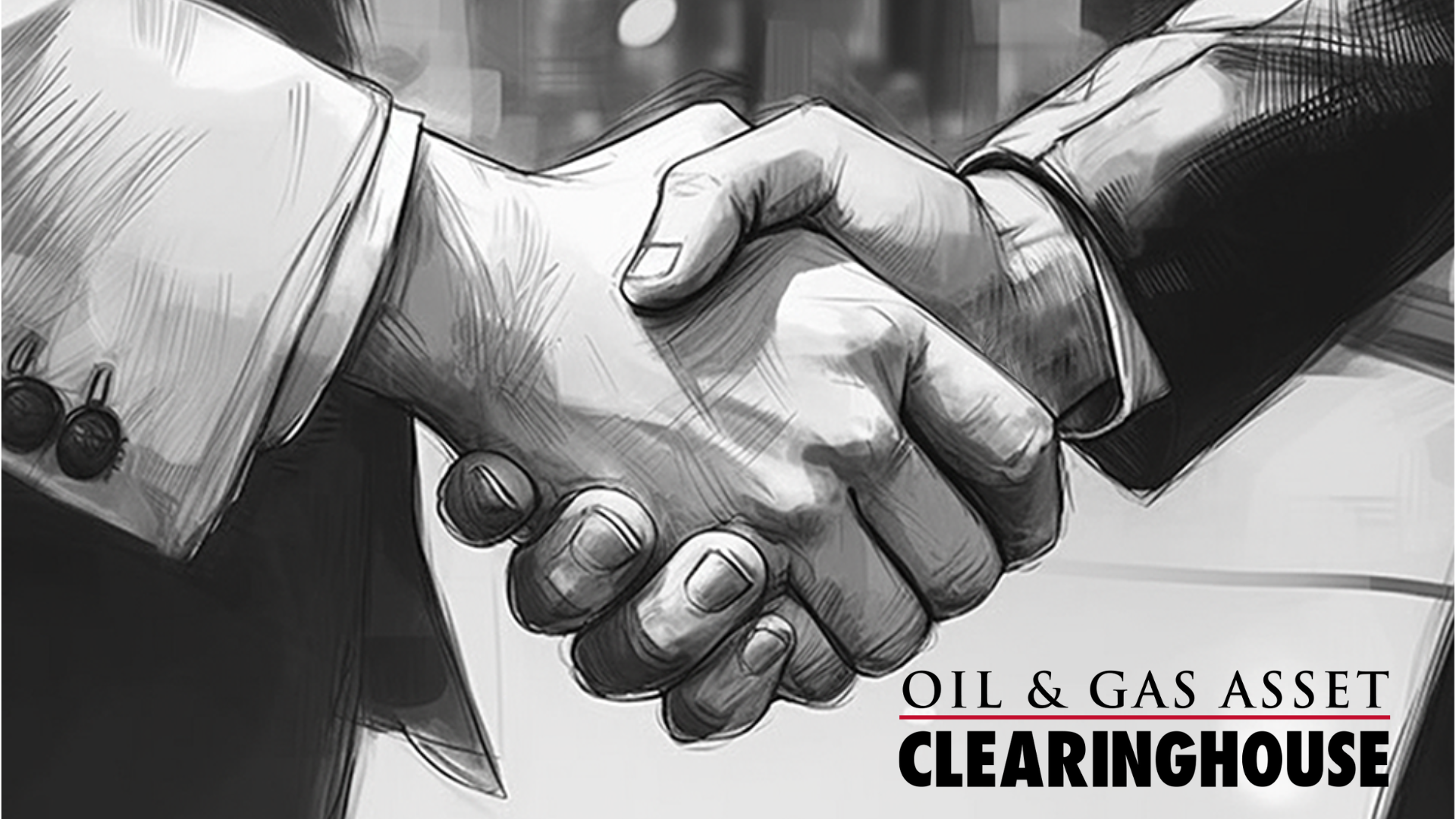 Published: 8/28/2023
Looking for the optimal solution to maximize returns from your oil and gas assets? The Oil & Gas Asset Clearinghouse, with over 30 years of industry experience, uniquely converts assets into profitable opportunities. Our diverse transaction options, robust industry knowledge, and unwavering commitment to client success position us as the leading choice for sellers.
Our comprehensive platform includes hybrid live auctions (where bidders participate both in-person and online), sealed bids, and negotiated transactions. Our live auctioneer sets us apart from conventional online platforms, relentlessly drawing out the full potential of bids to ensure that sellers receive the best possible returns on their assets. The Clearinghouse Advantage always conclude at the final gavel. If an asset doesn't meet the reserve, our team leverages its expertise to negotiate with bidders and interested parties, ensuring we always seek the best deal for our clients.
...
More
Published: 4/10/2023
Introduction
Selling oil and gas royalties can be a complicated and intricate endeavor. Ensuring that you receive the highest possible value for your assets is paramount. In this comprehensive guide, we will explore strategies for maximizing the value when selling oil and gas royalties, the importance of considering a reserve or minimum acceptable bid, and the key factors that influence your royalties' value.
Strategies for Maximizing Value in Selling Oil and Gas Royalties
To obtain the best possible price for your producing oil and gas mineral rights, it's essential to create a competitive environment among potential buyers. The more extensive the audience of mineral rights buyers, the fiercer the competition, which ultimately drives up the price and guarantees you receive the maximum market value.
One effective method for achieving this is to list your property on a reputable and trusted platform... More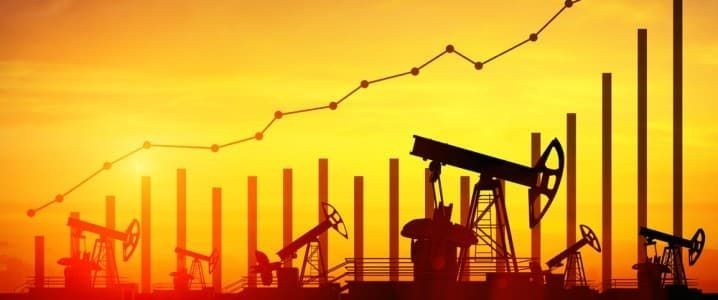 Published: 2/27/2023
Oil and Gas Asset Clearinghouse is at the forefront of revolutionizing the industry through its innovative approaches to asset acquisition and divestiture, particularly with its AFE auction platform. As a company, we understand the importance of staying ahead of the curve in the ever-changing landscape of the oil and gas industry.
Our AFE auction platform is not just a game-changer for the industry, but it's also a solution for companies looking for a new way to monetize their AFE's and generate cash flow, and for investors looking for opportunities to participate in projects before they are executed. We understand that receiving an AFE can be a lot to take on, and not everyone is interested in participating in every project that comes their way. Our online auction platform allows you to monetize your AFE by selling it to other companies who are looking for new opportunities. It's a simple and convenient way to turn your AFE into cash, without having to invest ... More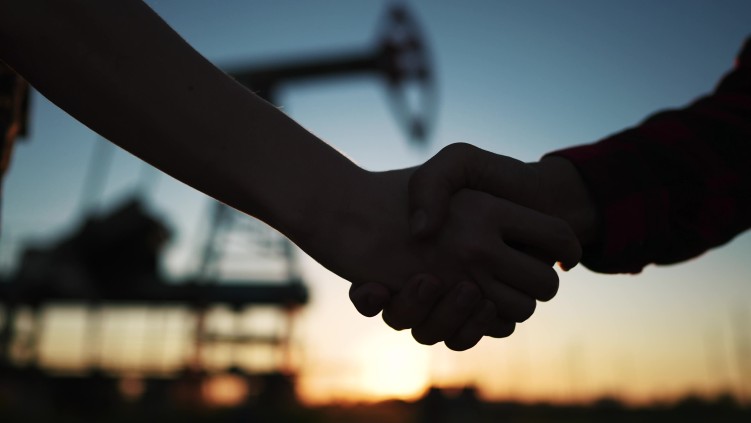 Published: 1/24/2023
Maximizing value for sellers: Sharing tips and strategies for preparing assets for sale and marketing them effectively to attract the right buyers and maximize value.
When it comes to selling oil and gas assets, maximizing value is the ultimate goal. Whether you're looking to divest non-core assets, monetize your portfolio, or raise capital, it's essential to have a strategy in place to attract the right buyers and achieve the best possible price. At the Oil & Gas Asset Clearinghouse, we have over 30 years of experience in brokering successful transactions, and we want to share some tips and strategies for preparing assets for sale and marketing them effectively.
The first step in preparing assets for sale is to conduct a thorough evaluation of the property. This includes assessing the size, location, and production history of the assets, as well as the potential risks and opportunities. It's important to have a clear understanding of the assets... More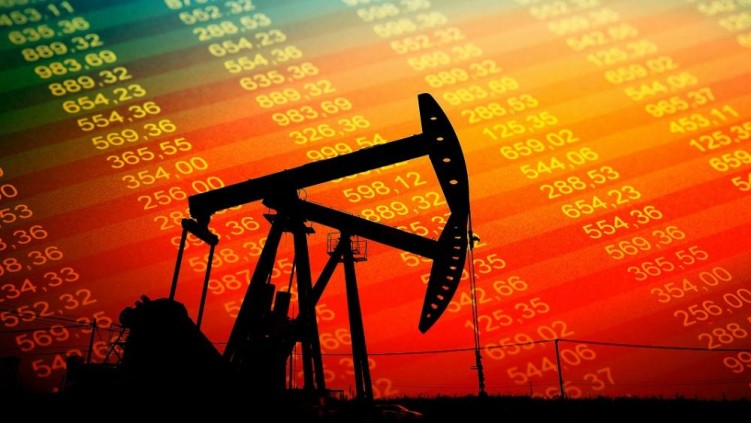 Published: 1/9/2023
As 2023 unfolds, the oil and gas (O&G) industry is once again an attractive option for investors. The industry has faced challenges in recent years, including low prices and a lack of investment. However, recent disruptions in energy trade between Europe and Russia, coupled with a growing global demand for energy, have led to an expected increase in free cash flow for O&G companies this year. According to the International Energy Agency (IEA), global oil demand is set to rise by 1.9 million barrels per day in 2023, reaching a record high of 101.7 million barrels per day. This, along with the disruption of energy trade between Europe and Russia, creates an opportunity for O&G companies to capitalize on higher prices and increase their profits.
Investing in the O&G industry also provides dependable and cost-effective energy. While alternative energy sources such as solar and wind power are gaining popularity, fossil fuels continue to be the primary source of ... More